Big Sky Writer
In a fast-paced world where we're bombarded with information from all sides, it's easy to forget the power of storytelling. Stories can be used to manipulate and control people, but they can also be used as a force for good -- to heal wounds and build bridges.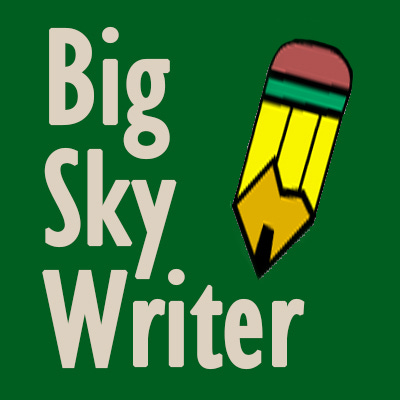 Clint Morey - Big Sky Writer
Be the reason someone smiles today.